It is with much anticipation that the One San Pedro Collaborative announces the grand opening of its local office onsite of the future mixed-use, mixed-income development of Rancho San Pedro, a 21-acre public housing site located in the heart of the Barton Hill neighborhood of San Pedro.
The new office is located in the Arcade Building on West 6th Street in San Pedro and will serve as a hub for community engagement during the redevelopment of Rancho San Pedro.
The One San Pedro Collaborative, in partnership with the Housing Authority of the City of Los Angeles, has already begun extensive community outreach, holding meetings with current and future residents to ensure that the vision for the development reflects their hopes and dreams, creating a family-oriented environment that emphasizes education, green spaces, and sustainable living.
This collaborative approach to community development is just one of the reasons why the Housing Authority of the City of Los Angeles was impressed with the proposal submitted by the One San Pedro Collaborative.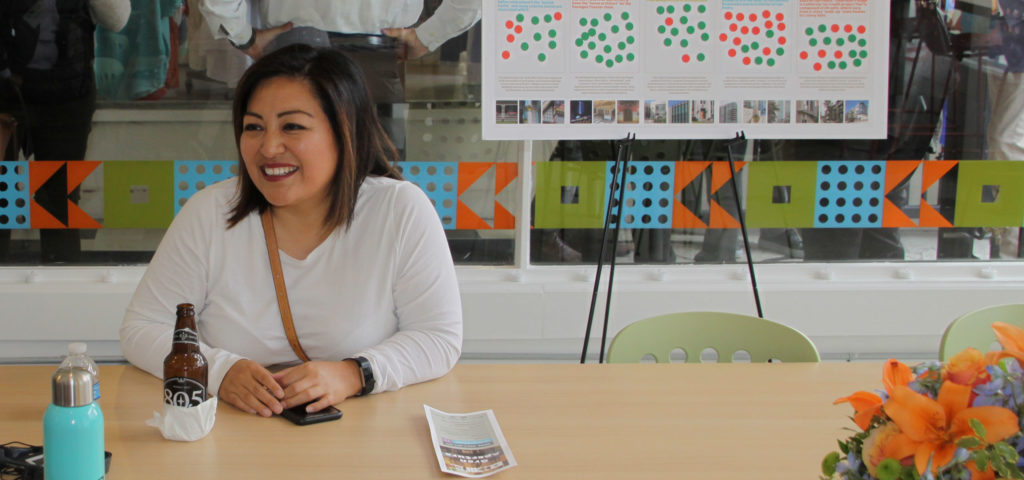 The primary development team for the redevelopment of Rancho San Pedro is the Richman Group (TRG), National Community Renaissance (National CORE), and the Century Housing Corporation (Century), known collectively as the One San Pedro Collaborative.
Together, the One San Pedro Collaborative has assembled a team of partners with the expertise to create a vibrant and robust master plan with creative project phasing focused on high-quality housing, flexible spaces for service amenities and neighborhood-serving commercial spaces, multimodal transportation resources, employment opportunities, and artistic expression that leverages and enhances local neighborhood and regional assets.
"Century is incredibly honored to be part of the One San Pedro team. We're excited to be laying down roots with the opening of our local office where we will continue to engage with the community," said Brian D'Andrea, Senior Vice President of Housing.
When completed, Rancho San Pedro will replace the 478 units of public housing with high-quality affordable rental units, new affordable homeownership opportunities, market-rate rental units, and new market-rate homeownership opportunities while maintaining the current residents from being displaced. Neighborhood resources will include grocery stores and pharmacies, retail, youth programs, and education and health services. The redevelopment plan provides for open spaces and amenities, such as parks, walking and running trails, and a youth development center.

Related News